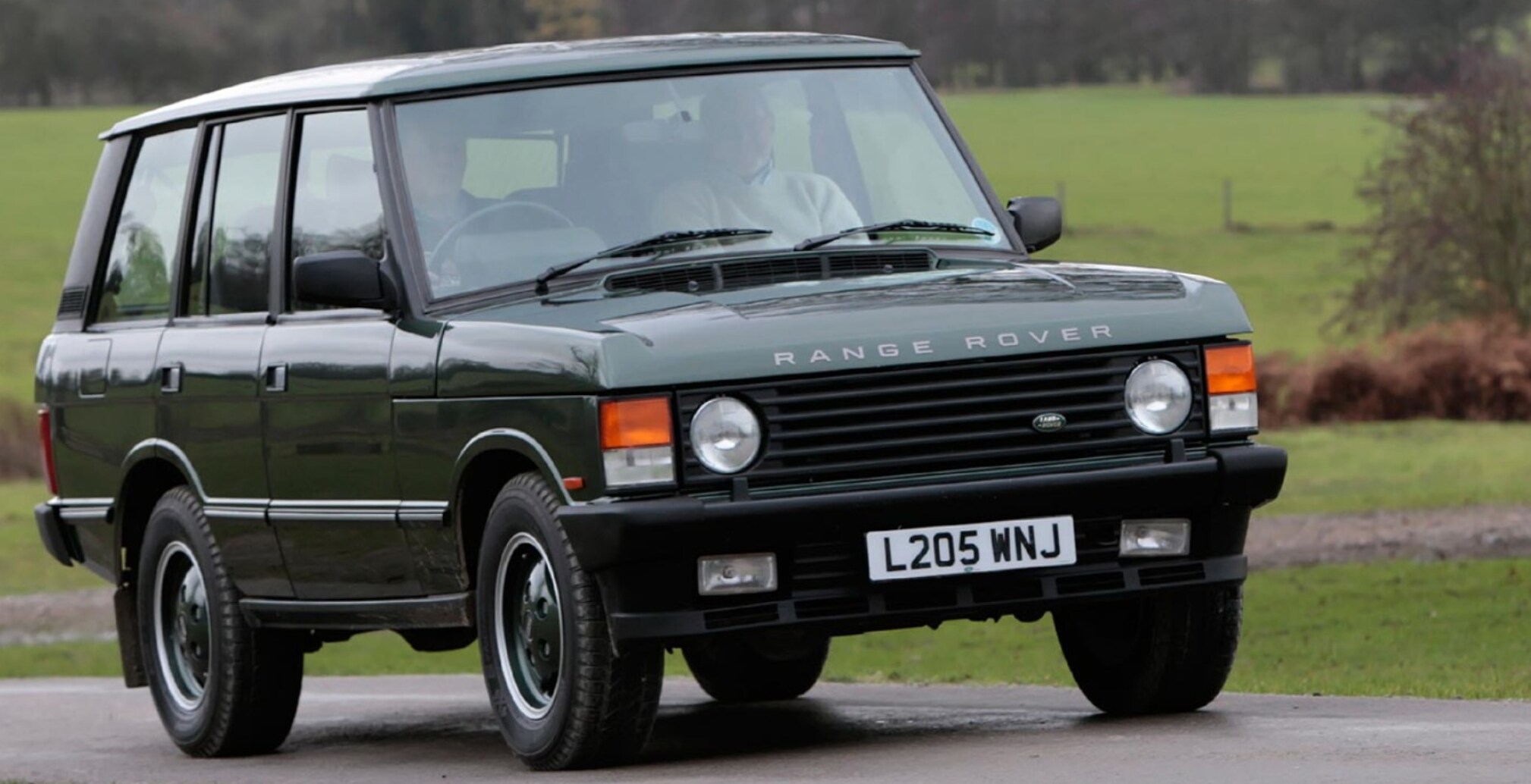 The first generation Range Rover is officially out of production, but that doesn't mean that there aren't plenty of these rugged, classic off-roaders still running in Schaumburg, Chicago, and beyond. Here at Land Rover Hoffman Estates, we offer the heirs to the first generation Rover-the Range Rover and Land Rover lineups. Of course, for the purist out there who only wants vintage Range Rover, there's always the used market. Now, you can buy an essentially new first-generation Range Rover, factory reconditioned by Land Rover mechanics, directly from the company, as part of the Land Rover Reborn Program.
Land Rover Reborn
Land Rover clearly understands the appeal of classic models like the first generation Range Rover. The Range Rover was first introduced in 1970 in European markets, but it didn't make it to the United States until 1987. The classic Range Rover SUVs might have had more time to burnish their classic status in Europe, but that doesn't mean that these iconic sport utility vehicles aren't appealing to off-roaders in the United States.
Land Rover is now going to sell these Range Rover Classic models from the first generation as part of the Land Rover Reborn program. Last year, the Land Rover Reborn team brought lucky buyers a few reconditioned Land Rover Defenders. This year, the reconditioned Range Rover Classics will get limited run paint jobs, factory spec parts, carbureted 3.5L V8 engines, and unique options.
There will only be 10 "reborn" Range Rover Classics to choose from, so if you want one of these special vintage models you had better get in line. These first generation Range Rover models will run $170,000, which is coincidentally roughly what a new 2017 Range Rover Supercharged costs-the new Range Rover is far more efficient and about four times as powerful as the vintage version, but it doesn't have the same classic charm.
Visit Land Rover Hoffman Estates Today
Come check out the latest Range Rover and Land Rover lineup. You can also contact us online or at 888-807-7598 to find out more about what we have in stock and to find out what we know about upcoming vehicles as well!