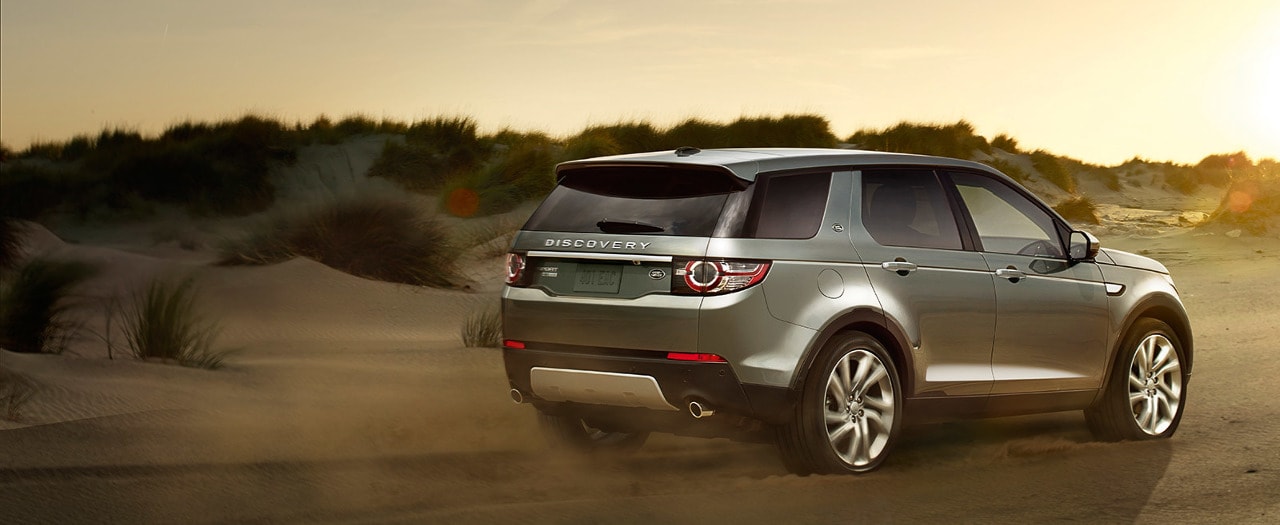 The all-aluminum Land Rover Ingenium Engine family includes the turbocharged four-cylinder engine used in some current Range Rover and Land Rover models. This high tech engine uses lightweight materials, low friction finishes, and direct injection to maximize power and efficiency-it's also scalable, so it's not hard to add a couple of cylinders, and make a six-cylinder version. That means that soon enough, Land Rover will offer turbocharged 3.0L flat six-cylinder engines.
Turbocharged Land Rover Six-Cylinder Engines
Land Rover is set to debut new turbocharged flat- or inline-six-cylinder engines by 2017. This means that the supercharged V6 offered in Land Rover models for years will soon be put to pasture. This is a good thing: the new turbocharged mill will deliver more power and more efficiency than the supercharged model, and it will likely be lighter as well. It will also allow Land Rover to make engines more quickly, more efficiently, and for less money, since they can be made in the same factory as the smaller four-cylinder version.
The new 3.0L flat-six engine will be sold in a variety of configurations, including both gas and diesel powered variants. The gas range will be tuned to crank out 300, 400, or 500 hp, depending on the configuration. The diesel model family will be able to deliver 275, 335, or 400 hp, depending on tune, plus the massive torque that diesel engines are known for.
No word has been released on which models the new engines will power, but you can essentially expect the 3.0L supercharged engine to gradually be replaced by the turbocharged 3.0L six-cylinder, starting with the Range Rover and Range Rover Sport, and later the rest of the lineup.
Visit Land Rover Hoffman Estates Today
Land Rover Hoffman Estates is a local Schaumburg area Land Rover dealer, and we're excited to bring you all the new Land Rover models, so keep reading our blog for updates on these new powertrains or visit us at 1051 W. Higgins Rd. in Hoffman Estates. You can also contact Land Rover Hoffman Estates online with any specific questions about current or future models.