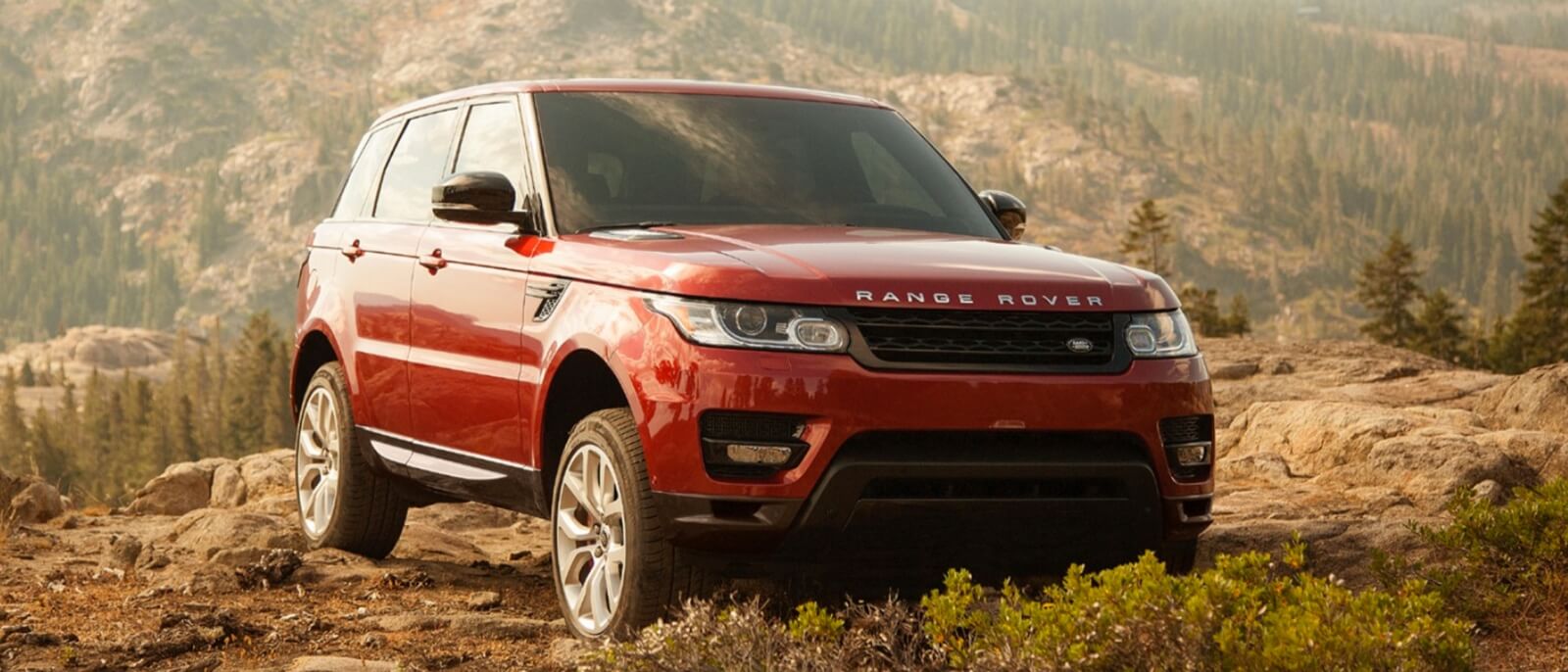 The current 2016 Range Rover Sport is one of the top consumer rated sport utility vehicles on Kelley Blue Book. The luxury sport utility has received a perfect 10.0 out of 10 consumer rating on KBB.com. This perfect consumer rating indicates that customers who are actually driving the Range Rover Sport are happy with their purchase and happy with the car-unlike reviews by experts, real world experience might be more reflective of the experience you can expect from a car.
Kelley Blue Book Loves the Range Rover Sport
There isn't a single bad review on Kelley Blue Book by consumers. Here are some of the highlights from the online reviewers:
"I have recently gone over 34000 miles and haven't had so much as a single minor problem with this vehicle," says user Pete.
"After owning a variety of leading SUV's, I've found my new RR Sport (6-cyl) to be the finest/best riding/most impressive vehicle I've ever driven," writes KBB.com user Tierney.
"Love the vehicle and have used in deep snow, ice (using Blizzack tires) and dry roads. Have 20,000 miles with zero problems," opined KBB.com user Frank.
A user called Big "E" said, "I've had my Land Rover Sport for six months and I absolutely go it right. I'm 6'6" and it has plenty of leg room along with great width and a big center console to rest your arms and not fight for it with your passenger. I was particularly impressed with how well it corners on tight two lane roads. It remains stable with very little body roll. I got to see its off road capabilities when I went to Land Rover driving school and was wowed by what it can do. The thing that puts it over the top for me are the compliments and double takes I get on this beautiful vehicle."
"This is my third review at 10,000 miles and I could not be happier with my RRS, it has been absolutely perfect in everything," raves the KBB.com user Cemi, calling the Range Rover Sport "flawless."
Visit Land Rover Hoffman Estates Today
Come check out the latest Range Rover Sport today here at Land Rover Hoffman Estates. We're one of the local Chicagoland and Schaumburg area Land Rover dealers, so stop by today or contact us online now to learn more.