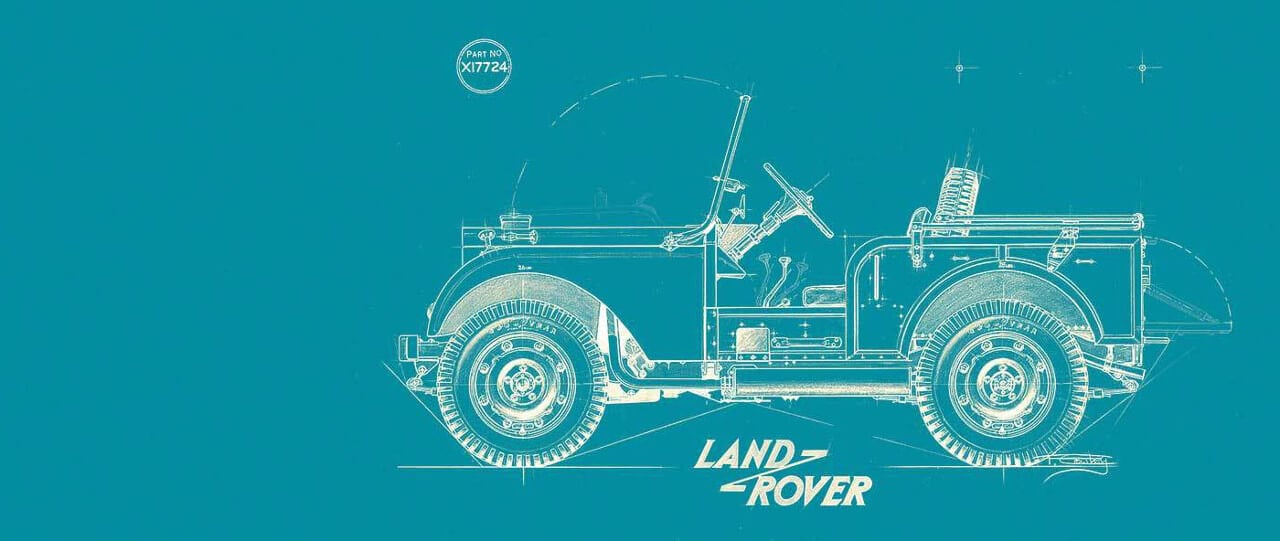 In 1947, Maurice Wilks designed a vehicle that was unmatched in tackling tough off-road conditions, and that innovation continues to the present day. Find out more highlights in the history of the Land Rover brand:
In 1955, the Land Rover made the first overland expedition from London to Singapore.
A recent journey by Tom Collins followed the Trans-America Trail from North Carolina to the Pacific Ocean.
Customers can expect even more capability in the future thanks to forthcoming high tech systems.
Find out today how Land Rover heritage is alive and well in the current generation of vehicles.