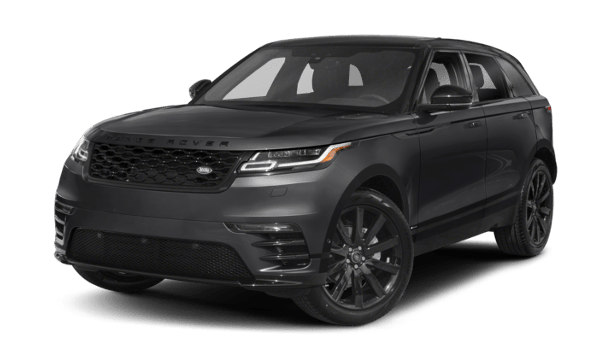 2018 Range Rover Velar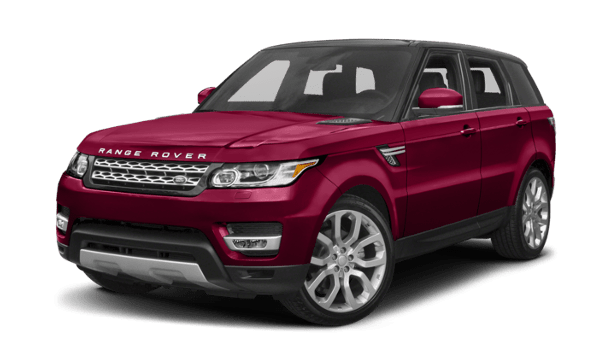 2018 Range Rover Sport
The 2018 Range Rover Velar and the 2018 Range Rover Sport are designed with different drivers in mind. Keep the following information in mind when you're shopping:
The Range Rover Velar starts at $49,900 MSRP*, while the Range Rover Sport starts at $66,750 MSRP*.
The Range Rover Sport has a more powerful engine, starting at 340 hp.
In Autoblog testing, the Range Rover Sport accelerates from 0 to 60 mph faster than the Velar by 2.9 seconds.
Learn more about the difference between these two Land Rover SUVs.